ABS Commercial Cleaning Locations
Austin, TX
2028 E Ben White Blvd
Ste 240-4424
Austin, TX 78741
512-668-9882
Austin is the state capital of Texas, an inland city bordering the Hill Country region. Home to the University of Texas flagship campus, Austin is known for its eclectic live-music scene centered around country, blues and rock. Its many parks and lakes are popular for hiking, biking, swimming and boating.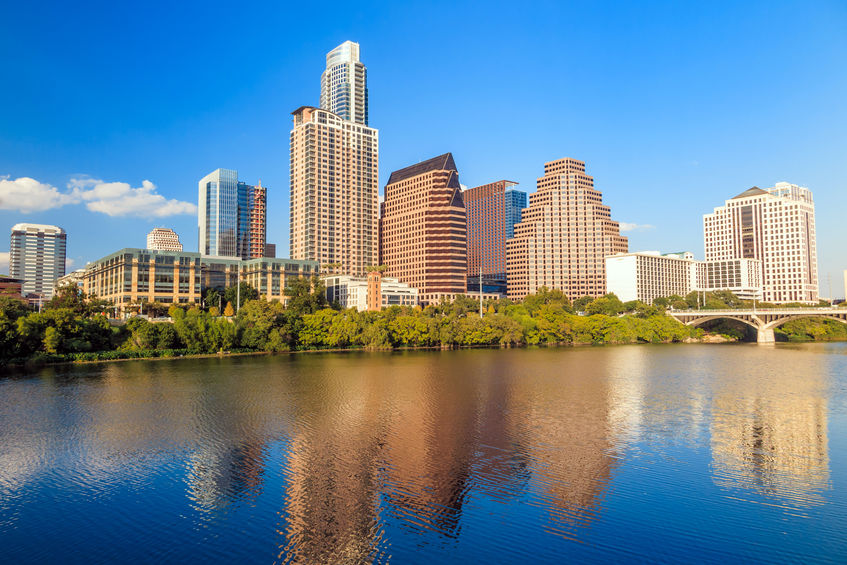 San Antonio, TX
13423 Blanco Rd
Ste 8067
San Antonio, TX 78216
210-343-5354
San Antonio is in south-central Texas with a rich colonial heritage. The Alamo, an 18th-century Spanish mission preserved as a museum, marks an infamous 1836 battle for Texan independence from Mexico. Following the San Antonio River, the miles-long River Walk is a landmark pedestrian promenade lined with cafes and shops.
Houston, TX
3707 Cypress Creek Parkway
Suite 310
Houston, TX, 77068
832-850-3664